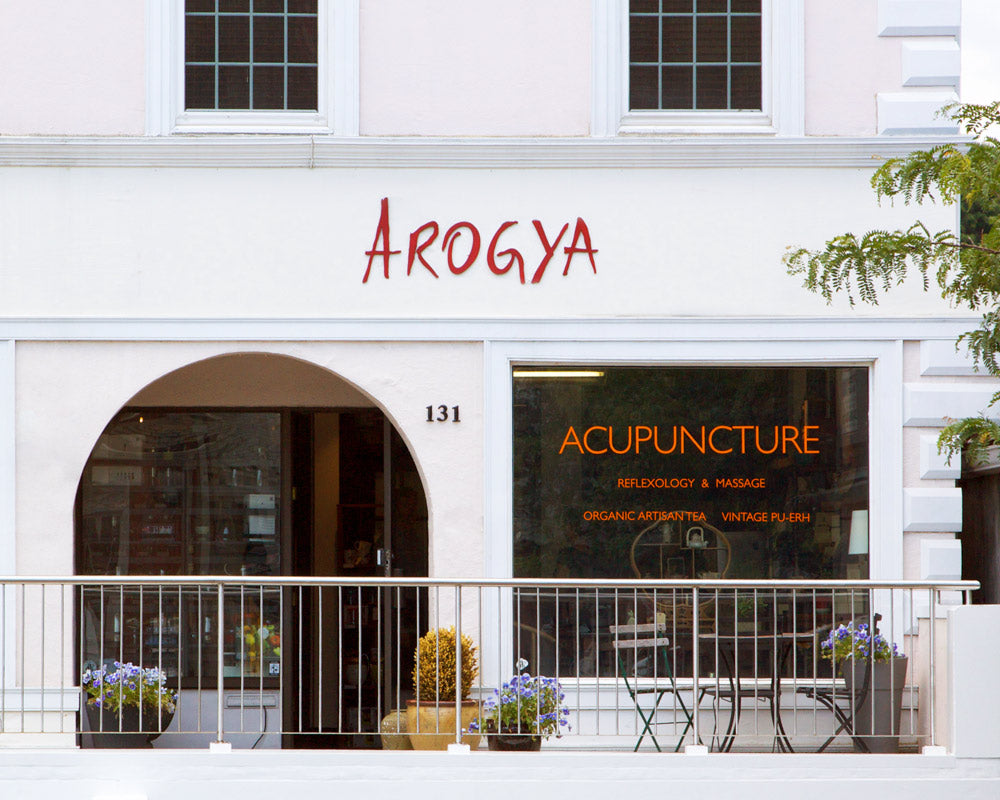 CONNECTICUT'S TRUSTED WELLNESS CENTER
Shop CBD in Westport
Centrally located in downtown Westport, Arogya is an all-inclusive holistic healing center specializing in integrative medicine, artisan tea, Chinese herbal remedies, and wellness products for home and body.
We're proud to offer a wide selection of full-spectrum CBD products, including tea, topicals, tinctures, and softgels. Our versatile CBD blends are carefully formulated to target specific goals and support your journey to optimal health. Visit our store in Westport, CT, or shop online to find the perfect CBD solution to suit your health care needs.
SHOP CBD
WHOLE PLANT CBD IN CONNECTICUT
Explore Arogya CBD Best Sellers
Visit Our Retail Store in Westport, CT
Parking for Arogya can be found on the Post Road, Church Lane, or in the public parking lot behind the Bank of America.
Business Hours

Monday - Saturday:

9:30am - 4:30pm
Westport farmers' market
Find Arogya Tea & CBD at the Westport Farmers' Market!
Follow us on Instagram to find out which days we will be attending the Westport Farmers' Market!
Westport Farmers' Market
Thursdays 10:00AM – 2:00PM
50 Imperial Ave, Westport, Connecticut 06880